OUR MISSION
Vernon Pickleball Association (VPA)
Our mission is to promote the development and growth of all aspects of the game of Pickleball — social, recreational, and competitive — to individuals of all ages and abilities in Greater Vernon.
We encourage the sport in a safe and respectful enviroment and provide all members an opportunity to learn and improve their play.
OWA Pickleball Complex
Our OWA Pickleball Complex is a year round dedicated pickleball complex in the heart of the spectacular Okanagan Valley in Vernon BC.

Improve Your Play
Check out this page to review ways to learn or improve your play from Warmup, Serving, Third Shot Drops and Dinks


Tournament Information
ROYAL LePAGE 2nd Annual Frost Bite Classic
Men's Doubles 2023
February 25th
Registration opens January 7th
Click Here for more details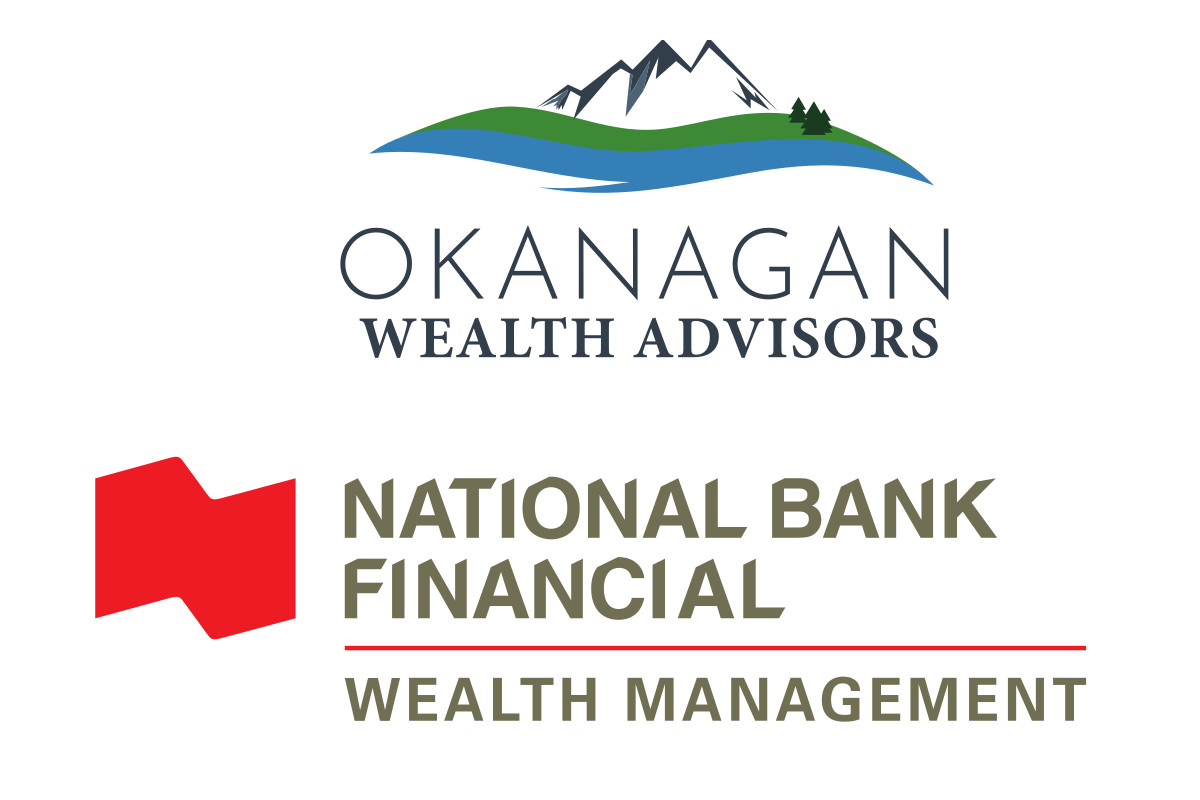 Our Title Sponsor
Personalized Support
Our team is made up of highly qualified investment professionals with many years of experience in wealth management.
We leverage the expertise of all team members to ensure our clients get the best possible financial management advice.
Our Objectives
As your partner in financial success, we're here to support you with all your investment goals. You can count on our help to make your money work for you.
Our Values
We're committed to honesty, integrity and excellence. Our comprehensive financial planning service and personalized solutions will provide you with peace of mind.
Our Gold Sponsors
Our sincere thanks to Our Gold Sponsors for their unwavering support.

Member Testimonials
Don't take our word for it? Here's what our members say:
I joined the VPA when I moved to Coldstream in 2018. The new courts were just having their grand opening and from the moment my wife and I started playing we realized this was a special place to play. The friendliness of the members to the organized play, you could tell this was a well run club. I highly recommend joining this club.

Anonymous