Vernon Pickleball Association 2022
OWA Pickleball Complex COVID 19 Rules and Restrictions

With the lifting of Provincial Health Order restrictions on April 8, 2022, please note the changes in Rules and Restrictions at the OWA pickleball complex related to COVID 19 :
Operating Plan Guidelines:
Masks are recommended but optional – please respect individual choices
You must register and pre-book a play session online – no drop ins
All player names must be on the court booking
Attendants and instructors/coaches must scan in on arrival
Singles and Doubles Pickleball play is allowed
Pickleball play is open to VPA members and the public
Before Play:
Please arrive a maximum of 10 minutes prior to your booked session to avoid congestion in the check in area
Entering the Complex: (May – Oct)
Player ENTRANCE is Door A at the front of the OWA facility
Scan your membership card. No card = no play
Public please check in at the attendant desk upon entry
Go directly to your court area and change into your court shoes on the closest bench
Leave your outdoor shoes on the boot tray outside of your court
Carry all other belongings into your court
Hang sports bags and coats with a carabineer on the fence
Equipment:
Clean court shoes only on the PB courts and center walkway
Carabiner for hanging sports bag and coat
Water bottle – no water fountain available
During Play:
We encourage you to bring your own bottle of hand sanitizer
As of mid April, washrooms will be available at the soccer center next door. Please access using the back door of the OWA complex by the shed
Injury or First Aid:
Please notify the attendant on duty or the operations manager if an injury occurs in the complex
AED is on site if required for emergencies
Exiting the Complex:
Change to outdoor shoes at the bench closest to your court
COVID Health Checklist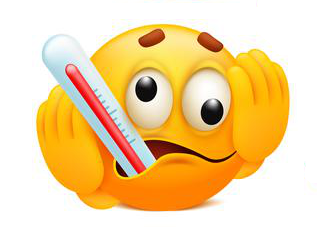 DO NOT ATTEND or BOOK any play sessions if you experience any of the following:
Fever
Cough
Difficulty breathing
Or other symptoms identified by health experts
Been in contact with/or exposed to a known or potential COVID 19 case in the last 14 days
Considered vulnerable, immune compromised or at risk due to other health conditions
Our rules and restrictions are subject to change as per PHOs and/or PHO updates.
Thank you
The VPA Board
The VPA Covid Committee

VPA - OWA Pickleball Complex Rules and Restrictions - Version April 9, 2022