Pickleball Links
Select the logos below to go directly to the associated website for more information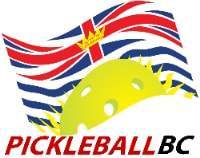 PICKLEBALLBC is a non-profit organization dedicated to the promotion and advancement of pickleball in British Columbia.
Our goal is to encourage people of all skill levels and abilities to play pickleball and experience the benefits of an active life style together with the unique social aspects of this sport.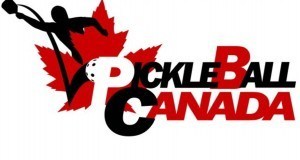 Pickleball Canada Organization is the national governing body and it's mission is to assist and promote the growth of Pickleball as a game for all ages and to establish rules, policies and standards for the good governance of the game in Canada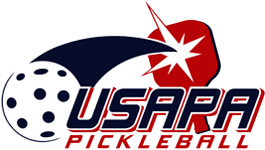 The mission of the USA Pickleball Association (USA Pickleball) is to promote the development and growth of pickleball in the United States and its territories.
The USA Pickleball Association (USA Pickleball) is the national governing body for the sport of pickleball in the US and provides players with official rules, tournaments, rankings and promotional materials.
The association is a nonprofit 501(c)(3) corporation and governed by a board of directors and professional staff who provide the guidance and infrastructure for the continued growth and development of the sport.