Sessions Defined
Open Play - Everyone is welcome.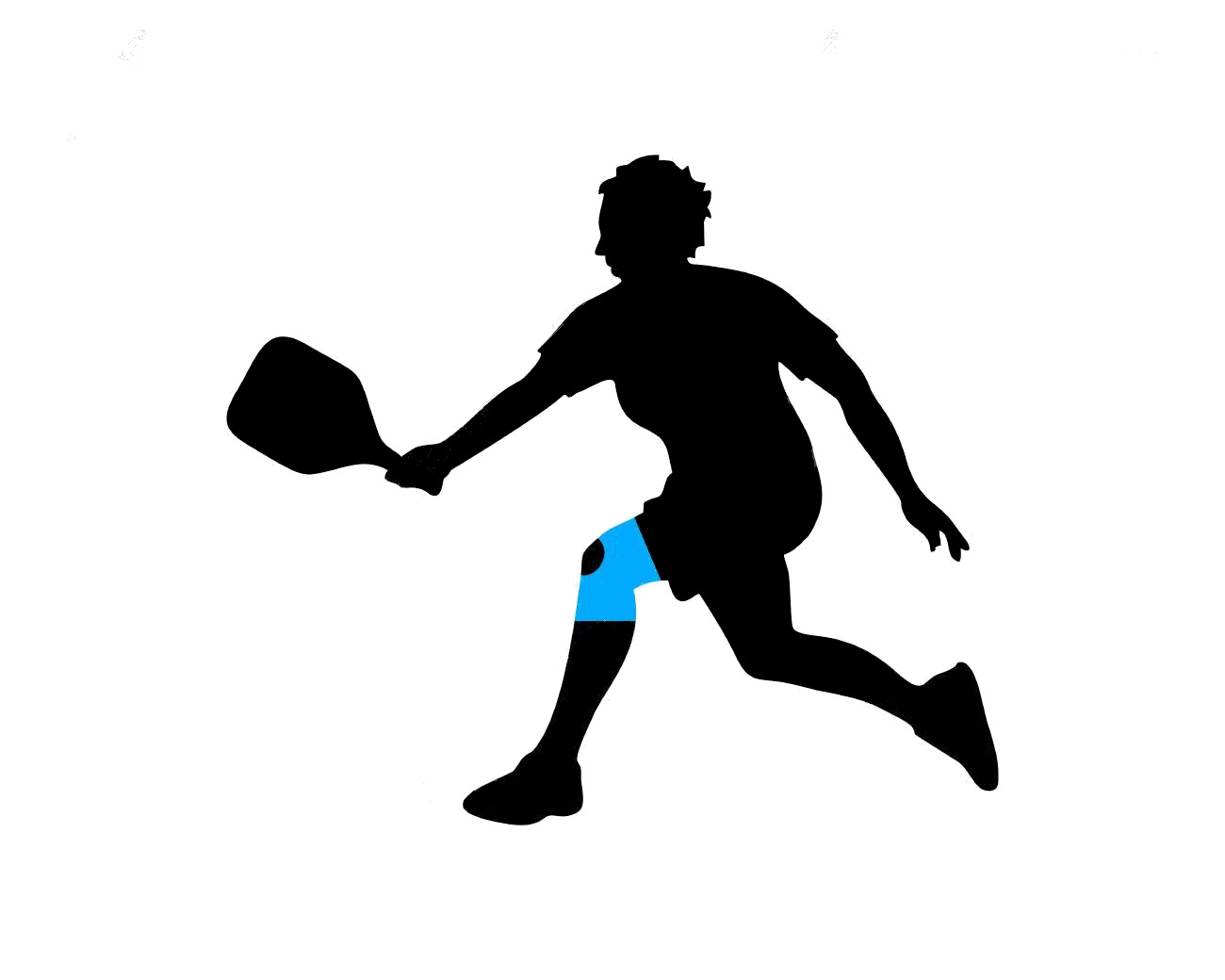 Recreational - This social and fun style of play is great for players new to the game.
Beginner Recreational is for those who have just completed lessons and are brand new to play, with limited understanding of rules of play.
Novice Recreational is for those who have limited experience, can sustain a short rally with players of equal ability, and who have a basic ability to keep score.
Recreational is for those who have some experience playing, and play at a variety of levels above novice.
Criteria for Playing in Recreational Paddles Up
Knows the basic rules including two bounce rule, scoring and player position relative to scoring
Knows where to stand as the serve team and the return team
Somewhat consistently serve
Somewhat consistently return serve
Somewhat consistently dink - cross court and down the line
Somewhat consistently volley a fairly hard shot
See IPTPA Skill Assessment Level 2 https://iptpa.com/iptpa-rating-skills-assessment/
Competitive Play – Players will be grouped and play in a round robin format, using their VPA PB Club rating. If you do not have a VPA PB Club rating, the hosts will do their best to place you in the appropriate group. The game results WILL NOT BE RECORDED.
Round Robin – Players are given a number and rotate each game to play someone new, based on the number of courts and participants for the session. Host will set up rotation depending on the groups skill levels and attendance.
Drills and Skills – This is an opportunity to work on technique and game strategy through drills with a club mentor for a full hour. A great way to improve your game.
League Play – The players that sign up for a Game Day in a League are assigned a court in groups or 4 or 5 with players closest to them in their rating. They play a round robin schedule. If it is a 4 player group, games are to 21 points, win by 1. If it is a 5 player group, games are to 15, win by 1. After each game one of the players records the score on their phone or tablet on the Pickleball Brackets website. The results of the session will impact the players' club ratings. These new ratings will be used to group the players the next time they play.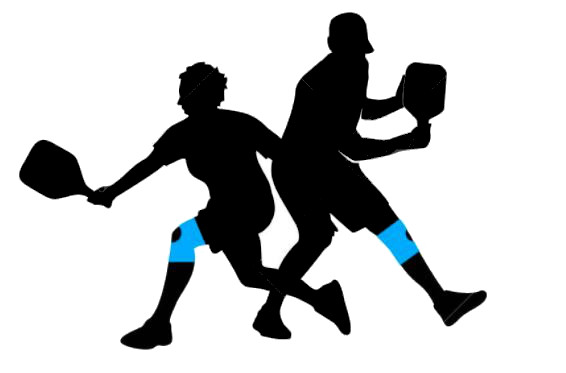 Partner Play – Simply partner up with a friend or loved one and play as a pair. Hosts will determine the format for play rotation depending on the groups' skill levels and attendance.
Performance-Based Play – These sessions are designed to capture real game results that are uploaded to the pickleballbrackets.com ratings engine. The ratings engine uses an algorithm similar to that used to create the USA Pickleball Universal Tournament Player Rating (UTPR) and takes into consideration the probability of the stronger team winning based upon combined team ratings, the point spread, and other factors. This is done for every game played and a players rating number changes with each and every game played. This system is self-correcting and a player will move in both directions, but over time, (25-30 games) players will find their most reliable rating within the club.