Our Generous Sponsors
To receive a brochure detailing the costs and benefits of becoming a VPA sponsor, please send an email to vpasponsorship@gmail.com

Our Title Sponsor

Making it easier for you to manage your finances, no matter what your needs, goals or situation.
Our wide range of services allows us to tailor our recommendations to each profile and work together to find the best solution for you.
Contact: Trevor Perepolkin
Phone: 250-558-5431
Email: trevor.perepolkin@nbc.ca
Website: Visit our website
"Vernon Pickleball Association wish to express our sincere thanks to Okanagan Wealth Advisors for their unwavering support"
Our Gold Sponsors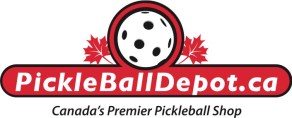 Pickleball Depot is Canada's premier online Pickleball supplier, supplying you with everything you need to play the greatest game with the strangest name.
Vernon store: 1-4211 25A Avenue
Phone: 250-550-5280
Kelowna store: 550-1950 Harvey Avenue
Website: https://www.pickleballdepot.ca/
VPA Member Benefits: Pickle Points Loyality Program. Yes, we can set you up with an account so that you can start collecting points! Go to pickleballdepot.ca to enroll. For every dollar spent you will earn 5 Pickle Points which can be redeemed for discounts on future orders. You earn points on everything that is purchased through us which includes nets, balls, Tutor machines, paddles, shoes, apparel, court cleaning equipment and accessories.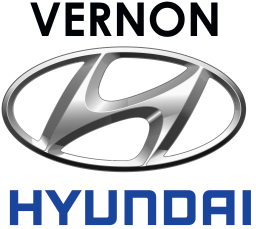 Looking to purchase a vehicle? Hyundai has a vast selection of new and used vehicles. Be sure to view special offers on their website.
Contact: Nathan Mackintosh
Address: 4608 27th Street
Phone: 250-275-4004
Email: nathan@vernonhyundai.com
Website: https://www.vernonhyundai.com

Buying or selling a home is a big decision - you need an experienced professional to guide you through the process. When you work with me, you can count on personal, attentive, patient service, excellent knowledge of the area, great negotiation skills and expert selling strategies.
Contact: Darcy Sochan
Office: 4007 32 Street, Vernon, BC
Phone: 250-545-5371
Cell: 250-306-5579
Email: darcysochan@royallepage.ca
Website: https://www.darcysochan.com/

More than just duct cleaning! Your Vernon indoor air quality experts. Save money when you book online.
Contact: Enrique Quesada
Phone: 250-260-6619
Website: https://modernpurair.com/vernon/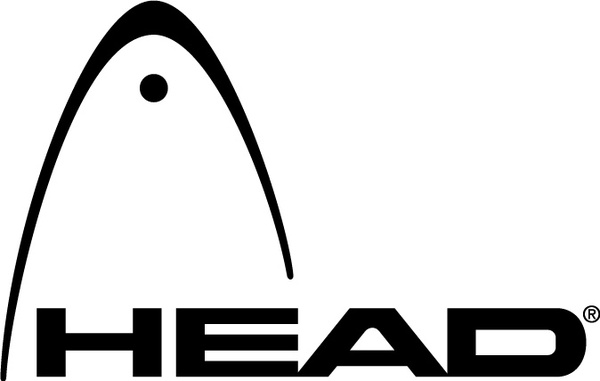 Purchase all of your Head product needs through Pickleball Depot.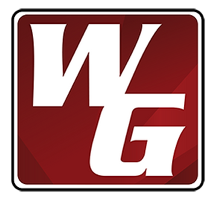 Wholesale Grafix Inc.
Sign & Vinyl Wrap Specialist
We are one of Western Canada's leading signage graphics supplier & retailer.
We are a team of experienced & passionate individuals who are dedicated to providing superior customer service, unmatched quality, and competitive pricing.
Contact: Matt Huston
Location: 2-8106 Highland Place, Vernon, BC V1B 3W6
Phone: 250-260-1300
Email: info@wholesalegrafix.com
Website: https://www.wholesalegrafix.com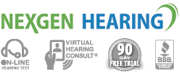 The Vernon Hearing Clinic is a full service and full-time hearing aid and hearing health centre. Our sole mission is to help our clients who might be experiencing tinnitus, muffled hearing, or possible hearing loss. There are many types of hearing loss including sensorineural, conductive, or even a mixture of these conditions. A hearing test at the Vernon NexGen Hearing Clinic can determine the nature and degree of your hearing loss.
Owner: Carlee Johnson, RHIP
Location: 201 – 5100 Anderson Way, Vernon, BC V1T 9V2
Phone: 778-475-4007
Website: www.nexgenhearing.com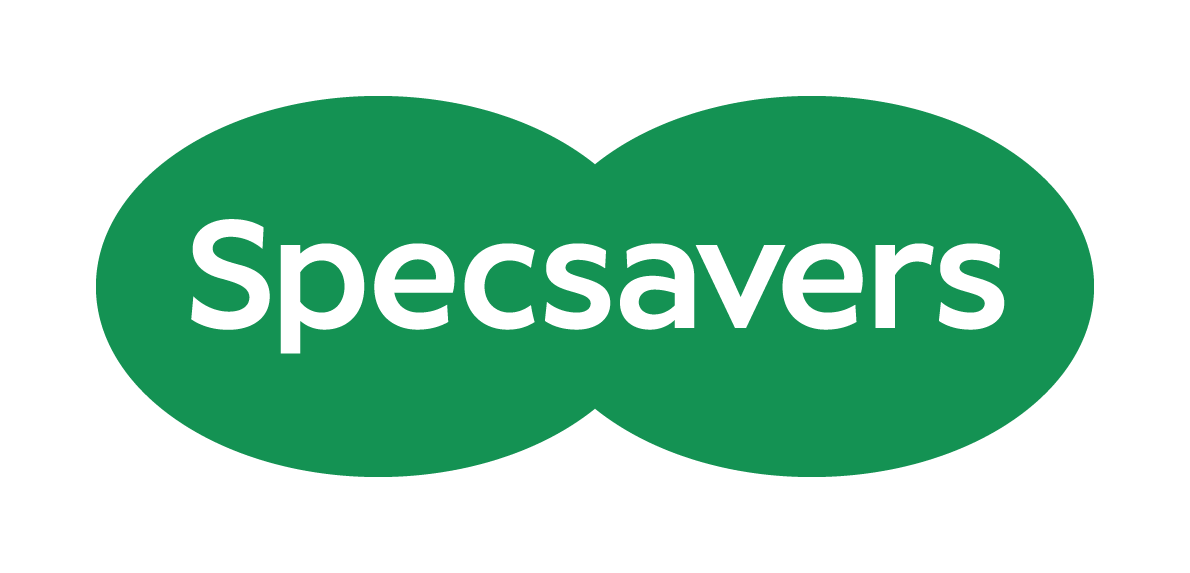 Providing the best value optometry, audiology, and other healthcare service for our customers.
Glasses start from $69 and glasses with progressive lenses from $149, including a scratch-resistant treatment and a two-year quality guarantee. You'll find all our great offers, like two pairs of glasses from our $149 or above ranges, at specsavers.ca/offers.
Address: Unit 441, Village Green Shopping Centre
4900 27th Street, Vernon, BC
Phone: 236-259-2641
Website: www.specsavers.ca
Our Silver Sponsors

Complete flooring, renovations and DIY specialists. Specializing in quality installation and renovations of any kind
Store: 4423 29th Street, Vernon
Phone: 250-545-8453
Email: marketing@thetileguy.ca
Website: https://thetileguy.ca

Keeping your home comfortable. We install, service and repair everything from HVAC systems to propane and natural gas fireplaces, furnaces and hot water tanks.
Office: #8-1800 Kalamaka Lake Road, Vernon
Phone: 250-549-4777
After Hours: 250-938-3680
Email: service@applewoodheating.net
Website: https://www.applewoodheating.net/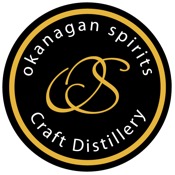 Okanagan Spirits is family owned and operated Distillery offering tours and tastings, and a chance to witness first-hand the magic of craft distilling at its best. In 2013, we also became North America's only World Class rated distillery.
Contact: Melissa Duncan
Address: 5204 24th Street, Vernon, BC V1T 8X2
Phone: 250-549-3120
Website: https://okanaganspirits.com/


Chartwell Carrington Place is an established retirement residence with a trusted reputation in the Vernon community offering independent supportive living and assisted living services.
Address: 4651 23rd Street
Phone: 236-600-5985
Website: Visit our website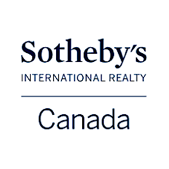 I am a passionate pickleball player, who happens to also LOVE marketing and selling real estate in the Okanagan! Initially licensed with Remax Vernon for 7 years, I made a move to Sotheby's International Realty Canada offering worldwide exposure. I absolutely love the marketing tools we currently have at our fingertips, offering live videos, professional virtual tours and photography. My pickleball talents may be lingering in the 4.0 category, but I feel pretty good about my 5.0 real estate skills! Cheers to a wonderful year ahead, on and off, the courts!
Contact: Cheryl Soleway
Phone: 250-308-8093
Email: csoleway@southebysrealty.ca
Website: https://cherylsoleway.com/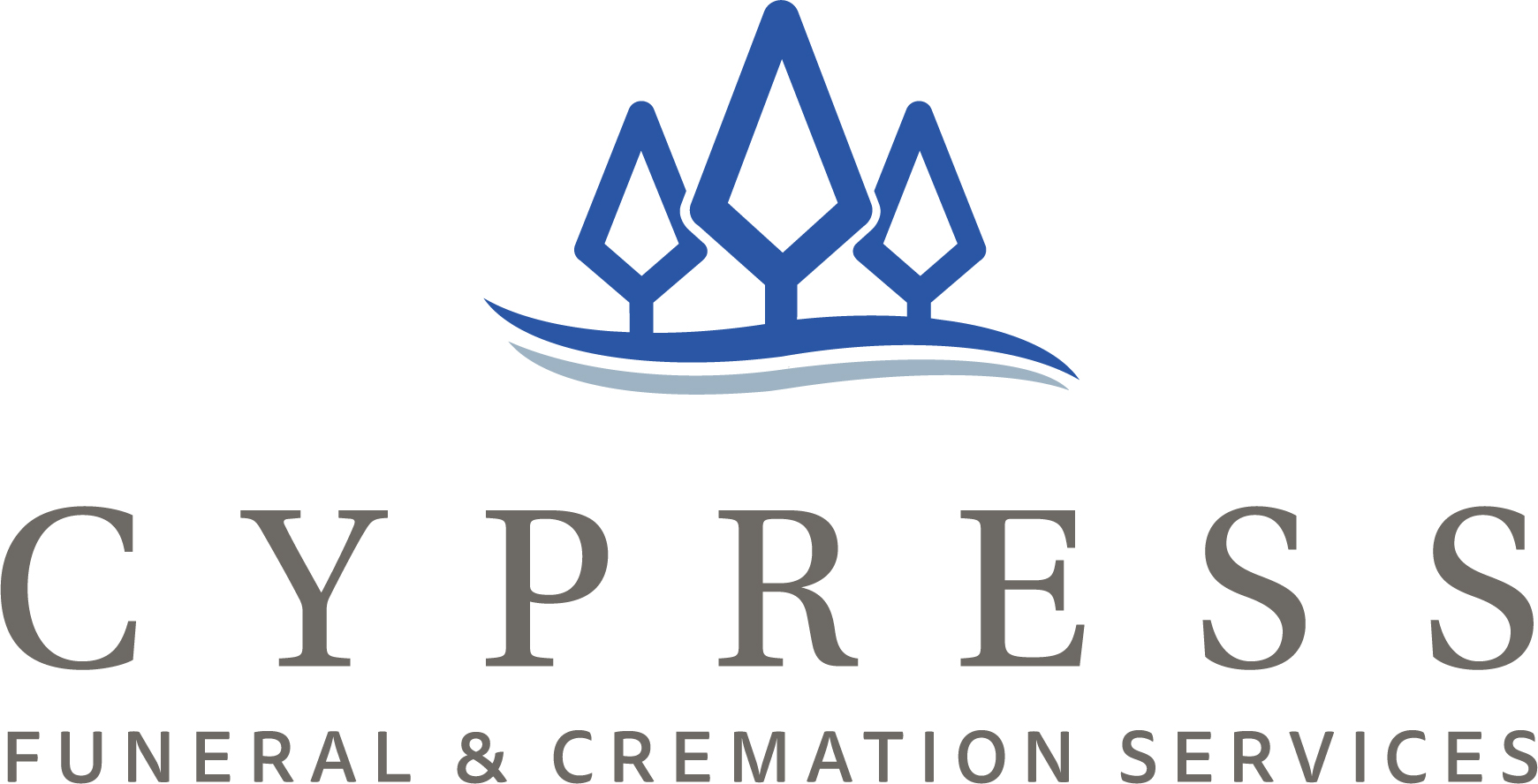 Full-service funeral home, offering cremation, funeral, memorial services and alternative event options. Specializing in environmentally-friendly green options.
Delivering superior value, both financially and emotionally.
Address: 4417 29 Street
Phone: 250-558-0866
Email: Vernon@myalternatives.ca
Website: Visit our website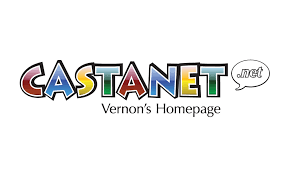 Your #1 online source for Okanagan and Shuswap news, events and classifieds. Stay informed. Visit their website and like Castanet on Facebook.
Website: https://www.castanet.net/news/Vernon/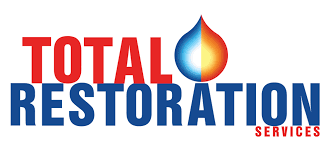 24/7 Emergency Response. Vernon's leading flood, fire and storm restoration company.
Phone: 250-558-1412
Website: Visit our website

Exceptional care and services, specializing in complete dentures, partial dentures, relines, immediate/surgical dentures, implant retained dentures, and repairs.
Denturist: Doug Braun
Address: 114-3400 Coldstream Avenue, Vernon, BC
Phone: 250-549-4745
Our Bronze Sponsors

Damini Physiotherapy & Sports Injury – Fast and effective physiotherapy helping you succeed.
Clinic: 203-3301 24th Avenue
Contact: Evan Moore
Phone: 250-545-2335
Email: info@daminiphysio.ca
Website: https://daminiphysio.ca/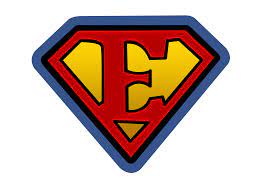 Sales, service and rentals of electric bikes, bikes and scooters. Parts and accessories for many brands. Located in Vernon, Kelowna and Big White.
Store: 2800 29th Street
Phone: 236-426-4002
Email: vernoneride@gmail.com
Website: https://kelownaeride.com/vernon

Chartered Professional Accountants offering tax services, business & advisory services, and estate & trust services.
Clark Robinson will help you make the best of the current tax laws, and to plan for future tax situations.
Office: 3109 32nd Avenue
Phone: 250-545-7264
Email: info@clarkrobinson.com
Website: https://www.clarkrobinson.com/


Specializing in service and repairs in roofing systems, architectural wall systems, sheet metal fabrication and waterproofing.
Contact: Brian Daniels
Address: 4300 27th Avenue
Phone: 250-938-0939
Website: http://www.laingroofing.com/


Canada's largest dollar store franchise offering something for everyone for all your home essentials.
Contact: Amy Lausman
Address: 104-5721 24th Street
Phone: 778-475-0438
Email: 194@dollarstore.ca
Website: https://www.dollarstore.ca/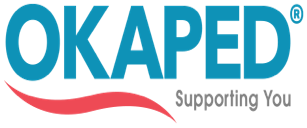 OKAPED deals in a wide range of foot, ankle, leg and knee conditions for their customers. As a Pedorthic Clinic they are one of the few health care professionals trained in helping treat lower limb conditions. At OKAPED we are Canadian Certified Pedorthists.
Clinic: #101-3605 31 Street, Vernon, BC
Contact: Mark Garvie
Phone: 250-260-1868
Email: mark@okaped.com
Website: https://www.okaped.com/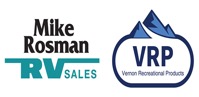 Vernon Recreational Products brings over 60 years of customer service and dealership experience to past and future Mike Rosman RV customers. We have partnered with the largest manufacturers in the industry as well as local RV builders to ensure our customers find the unit that will give them the best RVing experience.
Address: 6255 Highway 97N, Vernon, BC
General Manager: Doug Thibault
Phone: 250-545-1611 x. 306
Email: sales@rosmanrv.com
Website: www.rvvernon.com

Parnell's Appliance has been proudly serving the needs of Vernon, BC and the North Okanagan since 1987. Parnell's has long been known for our community support, outstanding service and knowledgeable staff with over 100 combined years of appliance experience.
Address: 4408 27th Street, Vernon, BC
Phone: 250-542-6998
Website: www.parnells.ca and www.communityappliance.ca

Canada's #1 Independent Tire Dealer. We'll Match Any Eligible Competitor's Price. Shop With Confidence at Kal Tire. Free Customer Care Plan. Price Match Guarantee.
Canadian owned, based in Vernon with two locations:
Address: 5451 Anderson Way
Phone: 250-542-1156
Address: 1460 Kalamalaka Lake Road
Phone: 250-545-2729
Website: www.kaltire.com

We have products for every type of consumer. Edibles, topicals, oils, CBD. bath salts, bath bombs, muscle rubs, and much more.
Promotions Coordinator: Shandi Heighton
Address: 102-2500 53 Avenue, Vernon, BC V1T 8H9
Phone: 236-426-2230
Website: www.spiritleaf.ca

Brown Mechanical Services Ltd. Providing residential and commercial installations of HVAC whenever needed, specializing in indoor air quality systems.
Contact: Troy Lehr, General Manager
Address: 1001 Kalamalka Lake Road, Vernon
Website: http://www.brown-mechanical.ca/
Phone: 250-545-4211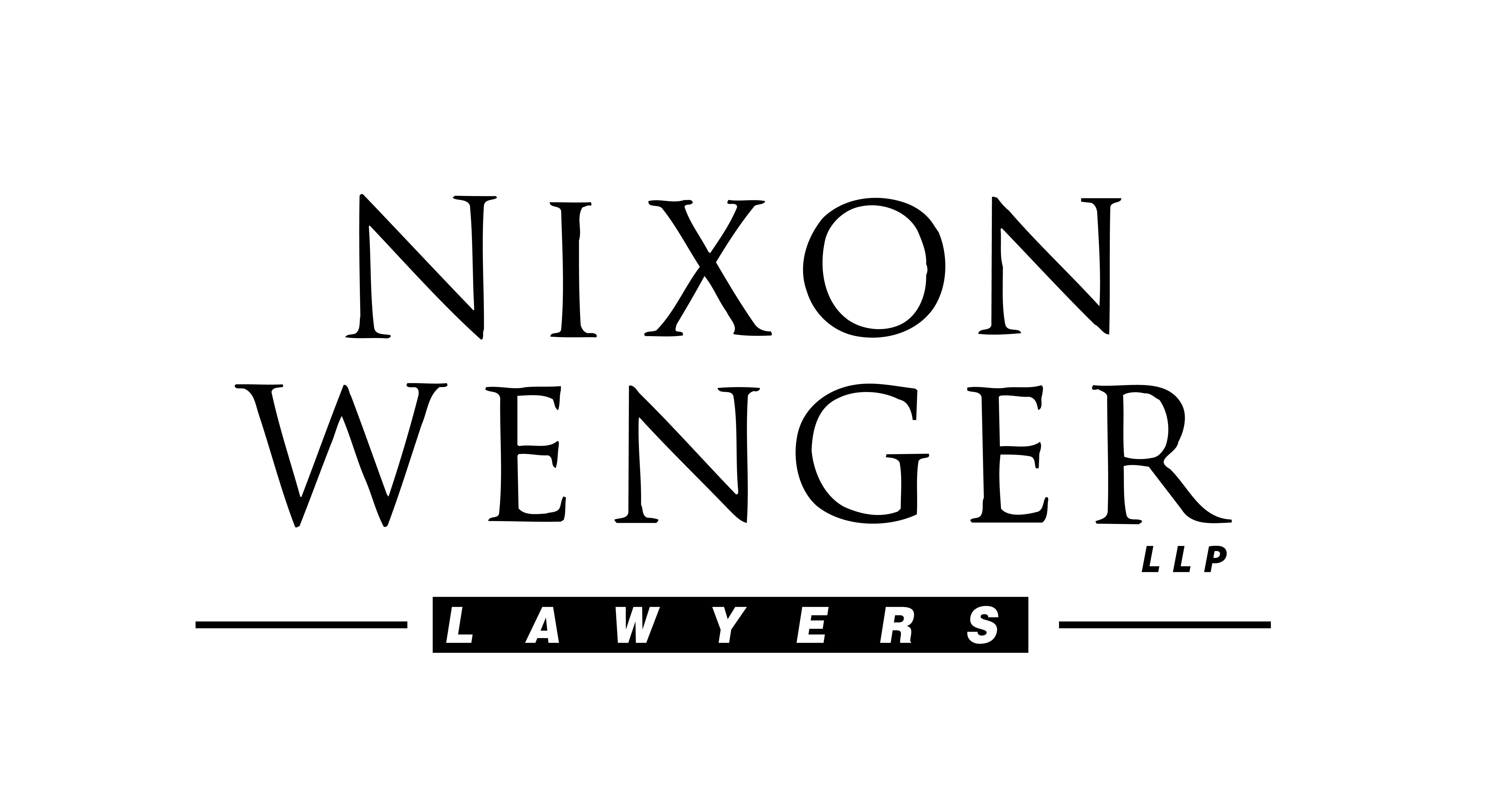 Trusted. Results. Nixon Wenger is a full-service law firm, committed to our clients, providing excellent legal advice.
Contact: Tara Holowach, Office Manager
Phone: 250-541-4311
Address: 301-2706 30th Avenue, Vernon, BC
Website: www.nixonwenger.com

We engineer – You play.
Hand-crafted locally.
Sold exclusively through Pickleball Depot.
Contact: Michael Epp
Phone: 250-863-2021
Website: www.combatpaddles.com

Western Canada's Leading Court Company. Sports surfacing. Sports facility equipment. Commercial and residential. Start to finish. Tomko offers a variety of surfaces for your project.
Contact: Jonathon Lee, Controller
Website: https://tomkosports.com/
Phone: 604-273-0257