About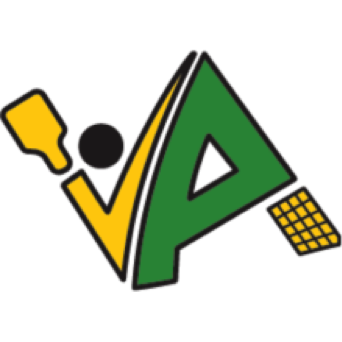 As the Vernon Pickleball Association (VPA), our mission is to promote the development and growth of all aspects of the game of Pickleball — social, recreational, and competitive — to individuals of all ages and abilities in Greater Vernon.
We encourage the sport in a safe and respectful environment, and provide all members an opportunity to learn and improve their play.
The VPA offers recreational and competitive play sessions year-round at the Okanagan Wealth Advisors Pickleball Complex.
As of November 2021, we have 700+ VPA members.
A Brief History of Pickleball
It was a Saturday afternoon in the summer of 1965 on Bainbridge Island, Washington, when the very first game of Pickleball took place.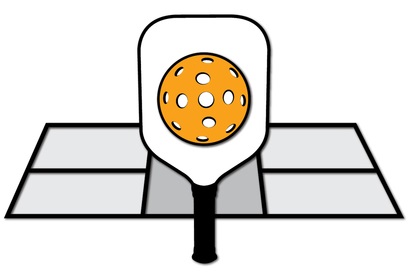 Joel Pritchard, who was later elected to the U.S. House of Representatives for the State of Washington, had just returned home from a golf game with friends, Bill Bell and Barney McCallum. They found their families bored and looking for something to do, so they decided to set up a game of badminton. When they couldn't find the shuttlecock, they improvised with a whiffle ball. They lowered the badminton net and made paddles from plywood in a nearby shed, and shortly after the first game of Pickleball was played.
While meant as a children's backyard pastime, the game quickly became popular with adults as a fun game for players of all ages. Today, Pickleball is one of the fastest growing sports in North America.
Vernon Pickleball Association – We are a Society (S-006337)
The Vernon Pickleball Association is a non-profit society that was registered and incorporated under the B.C Society Act on November 27, 2014.
The name was officially changed from the Greater Vernon Pickleball Association to the Vernon Pickleball Association on November 25, 2015.

Our 2022 / 2023 Board of Directors
| | |
| --- | --- |
| President | Myron Hocevar |
| Vice President | Brent Bolin |
| Treasurer | Cheryl Schmidt |
| Secretary | Bruce Imrie |
| Director-at-large | Anita Sisson |
| Director-at-large | Barb Byrne |
| Director-at-large | Chistine Castrucow |